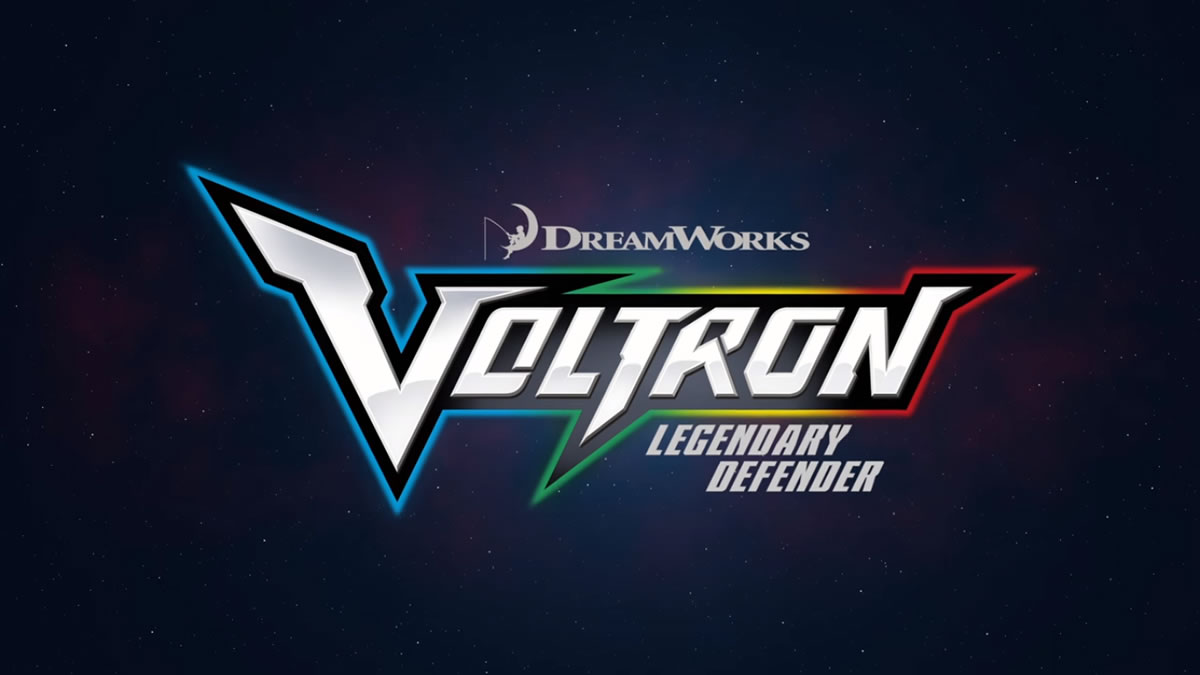 Summary
Voltron rises again to save the universe again when three teens and their leader become paladins to take on Zarkon's evil empire.
Buttonface Says…
Many cartoons from the 80s are better remembered than relived and the original Voltron: Defender of the Universe is one of them. That's why I didn't expect this to be any good. But, the team up of Netflix and Dreamworks has produced some great cartoons for both kids and adults alike.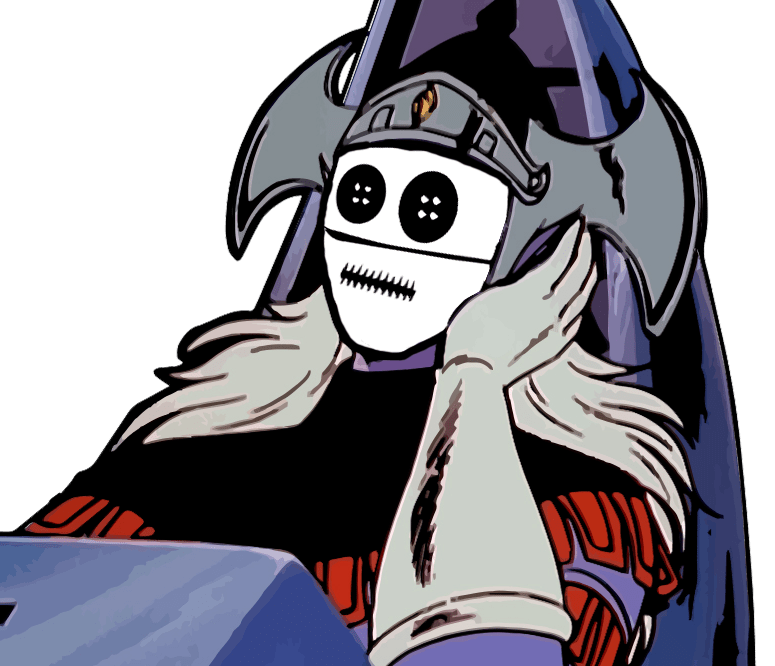 It seems this second time around for Voltron they took some notes from another successful cartoon of the 80s, Robotech. Back then, Robotech had everything that Voltron was lacking. Real life character development, epic storylines, good animation, etc. The new incarnation of Voltron in Voltron: Legendary Defender has all that.
To boot, it even made me laugh out loud a couple of times (which isn't easy for a cartoon) thanks to the character Coran voiced by Rhys Darby, best known to me as Murry from Flight of the Conchords.
There was a time that family movies and shows could be enjoyed by the family. It seems over the years that family stuff has become very kid focused. This is actually a show that most of the family can watch and enjoy. Both my daughter (Babyface) and I love it, talk about it and look forward to new episodes everytime Netflix spits some new ones out.