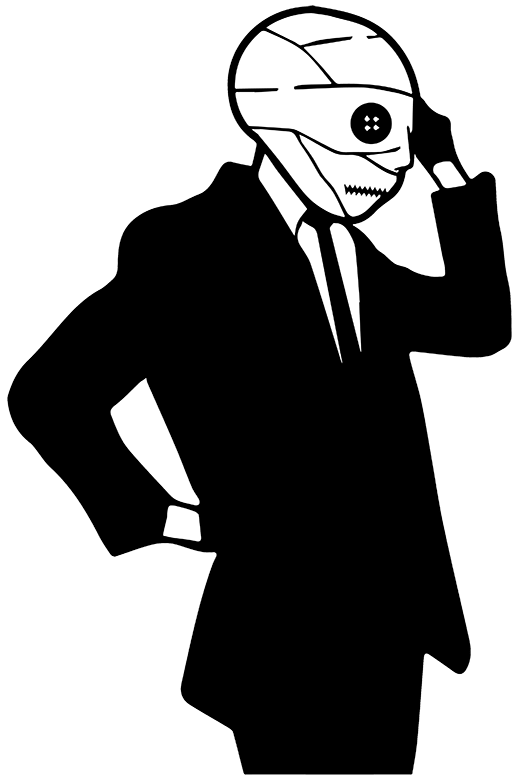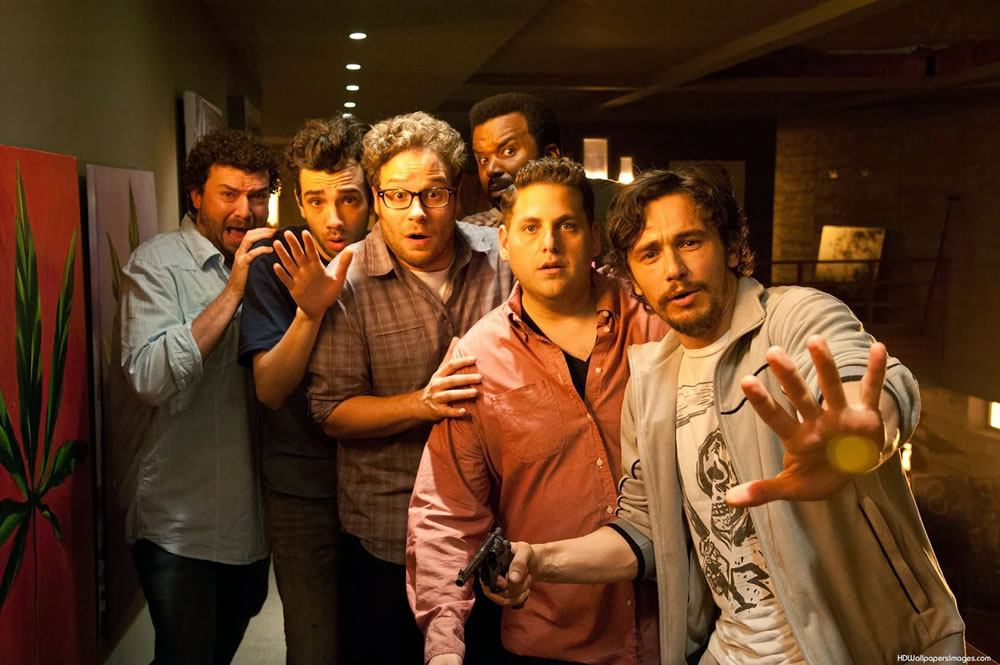 This movie was a fun combination of hilarious and horrific. My wife and kids went and saw this in theaters and we're going off about it ever since. None of them are the sort to watch a movie twice but, they were all willing to watch it again just to get me to go.
The movie is definitely more comedy and horror. It's scares were few and far between but, the laughs seemed to be constant.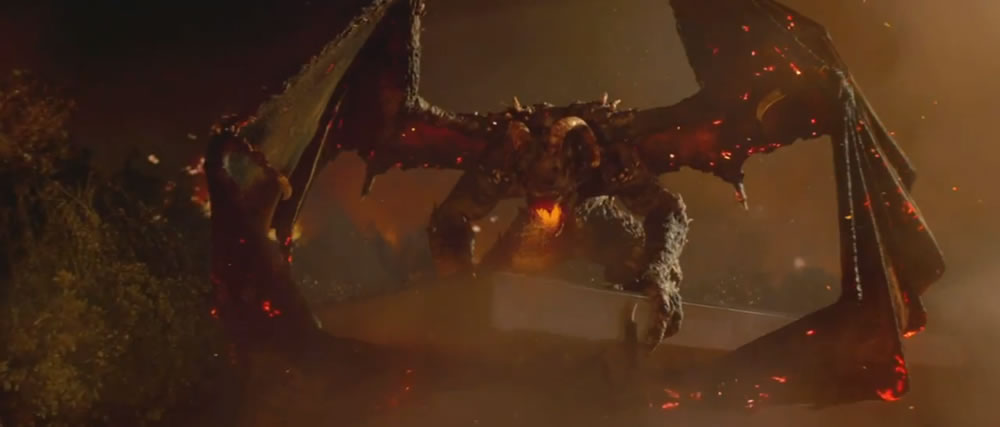 It's not hard to get fancy effects these days and this movie was chock full of impressive ones. It had everything that you could want in a comedic-horror movie, from demon rapings to doomsday prepping.
Images from This is the End 2013