As If This is Not the Goal Every Weekend
My life has been very stressful as of late, which is somewhat horrific in itself. Lots of work, Mrs Buttonface, & a lot of little Buttonfaces running around… not to mention all the company.
This weekend our plan is to take it as easy possible. So it seems like a great time to catch up on the movie watching.
Horror Movies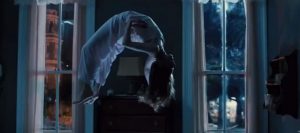 On the horror movies front, I'm currently halfway through the Last Exorcism Part 2… an obnoxious name I know. How can there be a second last exorcism? But, I'm Way into the flick.
Anime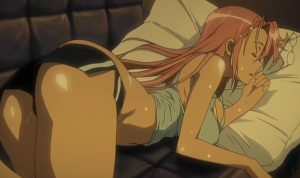 On the anime front my buddy, Blake, has suggested I watch High School of the Dead. This is good because I have been looking for an anime to watch with "I was a teenage button face", my daughter. I've been told this might be on Netflix but, it turns out that it's not. I hate downloading anime for two reasons. First, there tends to be a lot of episodes so it's a big download. Second, the download gets even bigger because these anime nuts think they need the highest quality rips. It's either some techno pissing match or my daughter tells me it's so that they can make kick ass animated GIFs. Either way, I tend to avoid it.
Website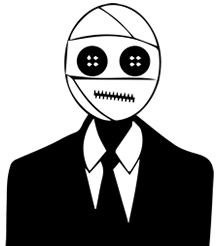 So the main focus of this weekend will be to work on the website. Some of you may know that I created this website to help me track all the movies that I've seen. The sheer volume of films has started to become unmanageable. To movie fanatics this may sound like bragging… it is not bragging. It makes me think of all the walks I didn't take, all the time I didn't spend with my family and all the jobs that I did not pursue… but what can you do?