Summary Two homicide detectives are on a hunt in the mountainous woods for a killer whose...
I recently was put in a position where I asked my father for some fatherly advice. The reason why...
A group of people get trapped inside a rural farmhouse during an all out zombie apocalypse in this first of a legendary series by famed horror movie director/producer George A. Romero. Will they team up to survive or will tensions lead them into the teeth of a insatiable horde.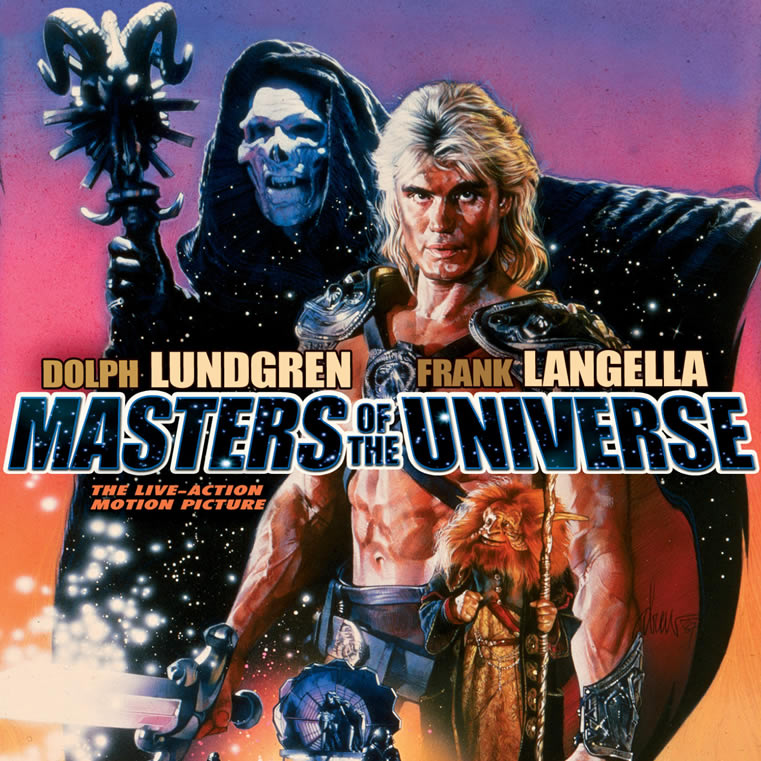 Masters of the Universe (1987) A battle fought in the stars, now… comes to Earth. Summary...
Read More