The Haunting of Hill House
Summary
Is he crazy or superhuman? David Haller must decide if he needs help or to help the world in this Marvel Comics adaptation.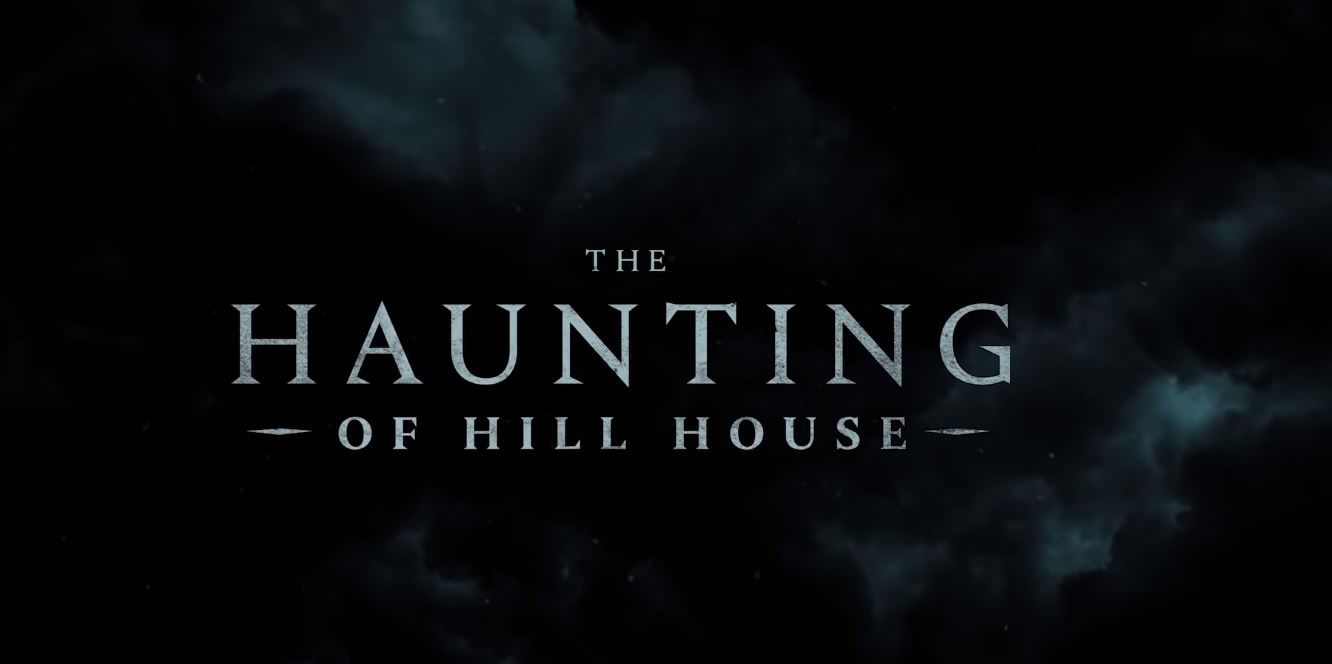 Buttonface Says…
This is without a doubt the best adaptation of the book thus far. It has all the real grit and suspense the first two were lacking. We'll give the 1963 one a break because… it was 1963.
This first era of Netflix shows is amazingly well done. Well acted and well-directed, but most importantly for horror, the cinematography is awesome.
This show is good for anyone that doesn't mind being scared. Any fan of Netflix shows is in for a treat.
If I must throw in a downside, it would be the same downside that I throw in for most Netflix shows. It's about one or two episodes too long. It could handle a little trimming of the fat.
What's Your Take on The Haunting of Hill House?
Oh, I see. My stuff ain't good enough for ya, huh? Well, here are some other links to the good stuff.