The Haunting of Hill House
Summary
A family is forced to return to a haunted house they once fled in this most recent adaptation of the Shirley Jackson gothic horror classic.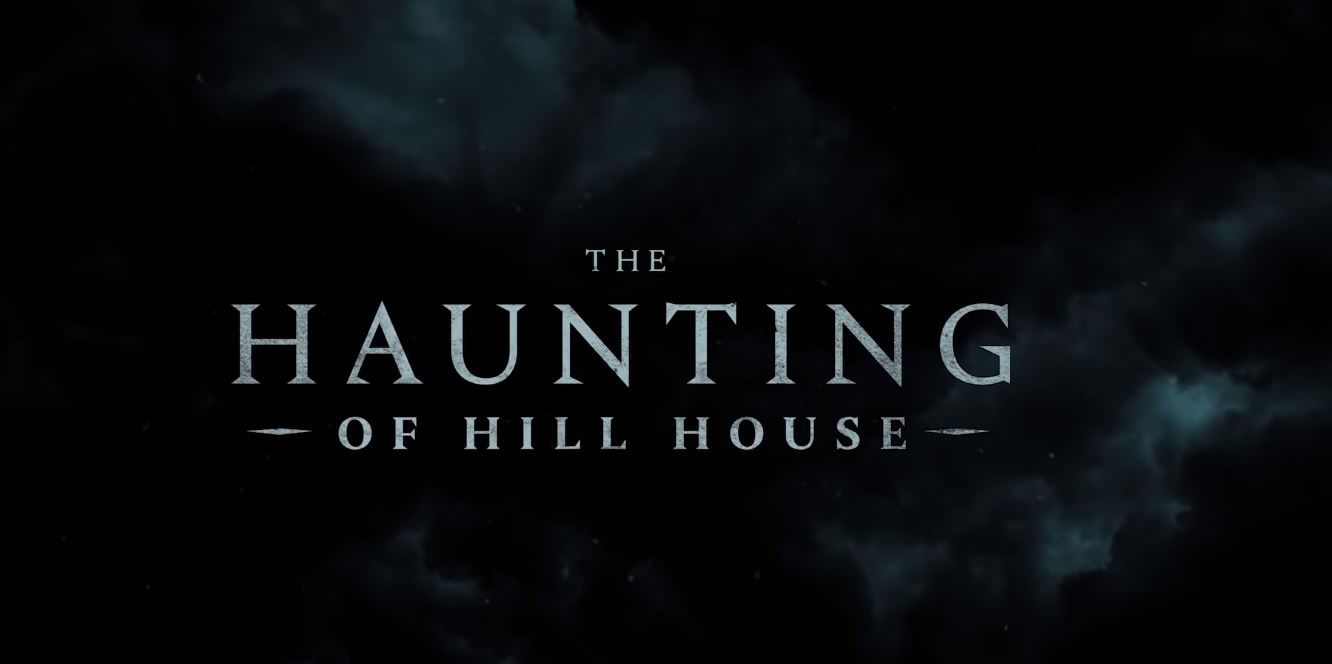 Buttonface Says…
This is without a doubt the best adaptation of the book thus far. It has all the real grit and suspense the first two were lacking. We'll give the 1963 one a break because… it was 1963.
This first era of Netflix shows are amazingly well done. Well acted and well directed, but most importantly for horror, the cinematography is awesome.
This show is good for anyone that doesn't mind being scared. Any fan of Netflix shows is in for a treat.