Summary
Two homicide detectives are on a hunt in the mountainous woods for a killer whose mysterious presence and gruesome evidence resembles a local legend.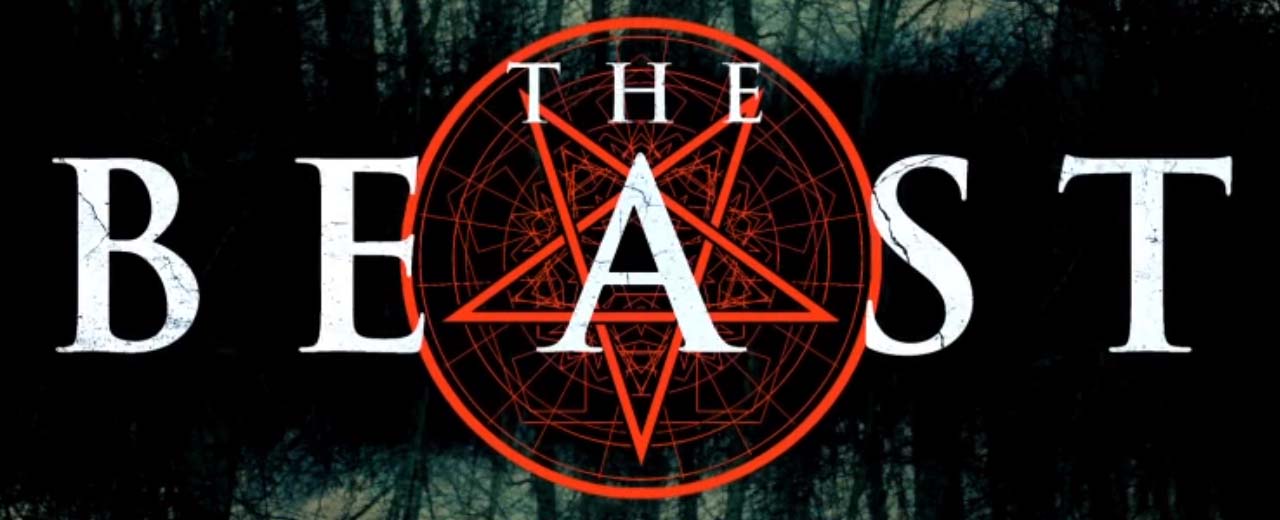 Buttonface Says…
Waaaay low budget with poor acting but there is something endearing about the characters and writing. It's like an assault to the critique senses. Half of me knows that this is terrible and the other half is truly invested at 15 minutes in.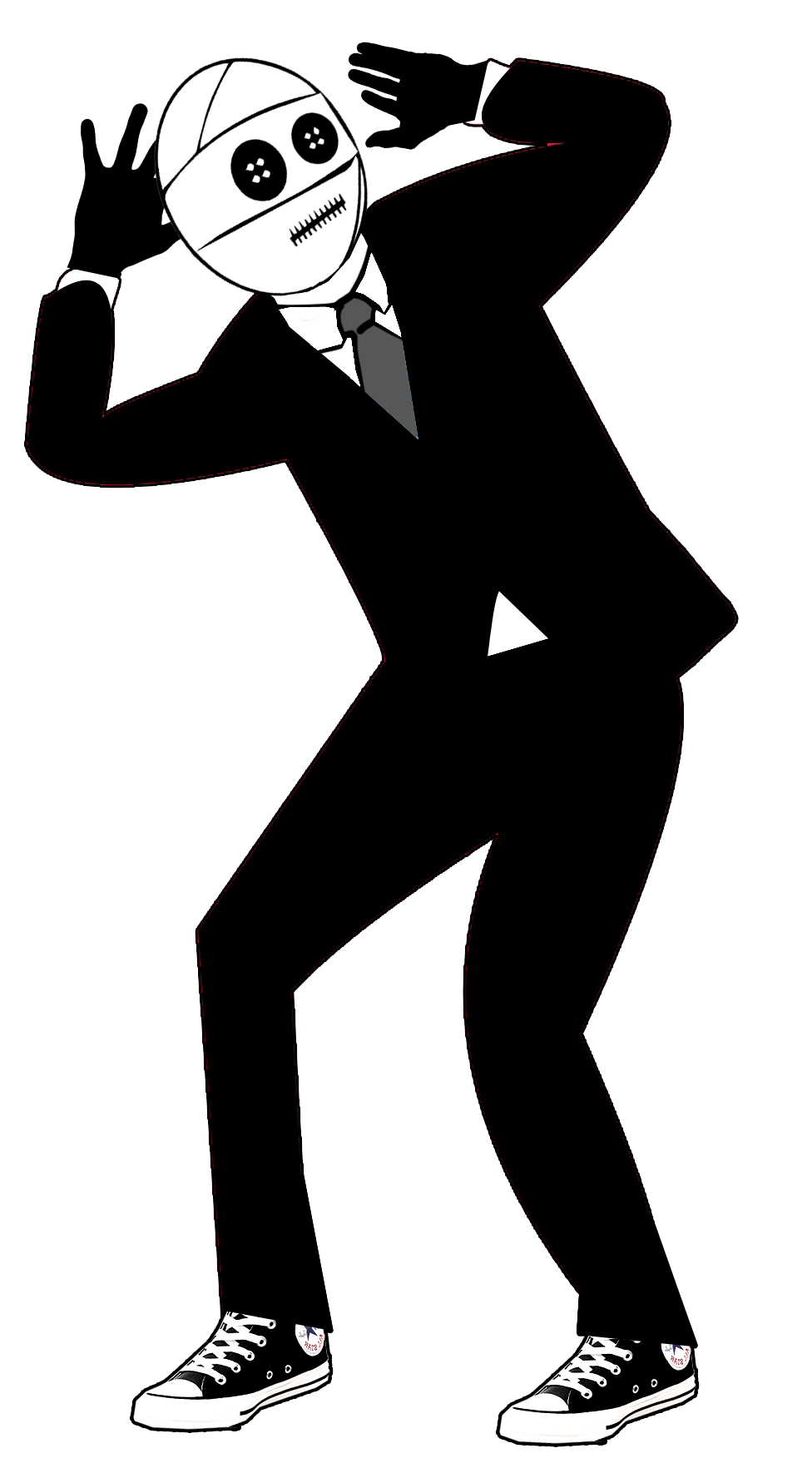 The adult acting is a few steps below and the child acting is about three steps above average so they meet at a natural middle of kinda bad.
I have to admit that I appreciate low-budget "in the woods" type films. now, I know its a go-to for cheap movie-making but the woods are inherently freaky and one has to appreciate the ingenuity of the situation. The woods are a perfect indie movie combo of cheep and isolated, keeping the cast realistically small.
Alright, I'm going to have to stop here as there is a mystery afoot and I don't want to give anything away. If your a fan of extremely-indie horror films, this is a good one.